Horizontal & High load Series
2019-09-26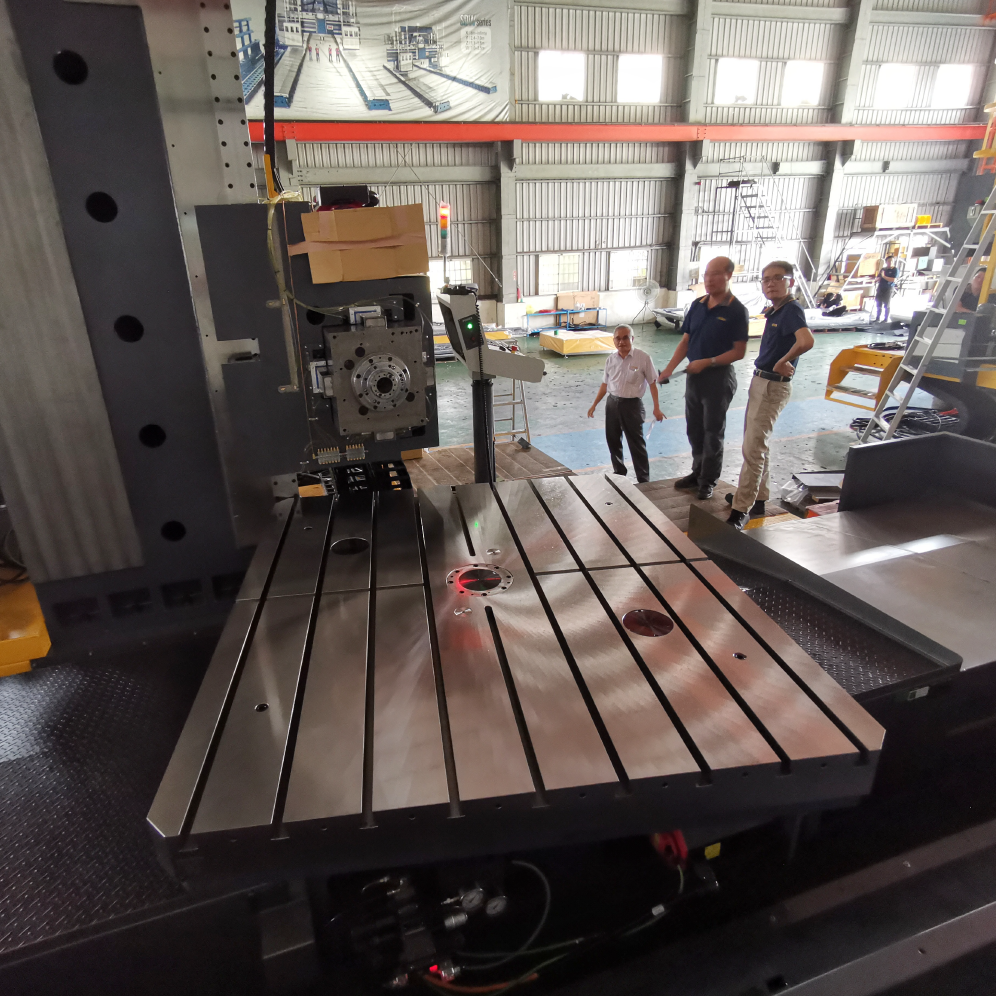 HP Series│HORIZONTAL & HIGH LOAD SERIES
Based on the art of science and engineering, the procedure is very complicated and time-consuming from design till put into production line
It is not only the test of persistence, but also the mind. Especially using on producing machine tools, it involves in mechanics, physics and mechanic design.
Every stage has its difficulty and chellange to make true the initial concept and assembly all the materials and parts to be a finished product.
It just like brigade relay, every role is essential part of the team from order taken to product finished.